Boynton Beach Lawn Care Service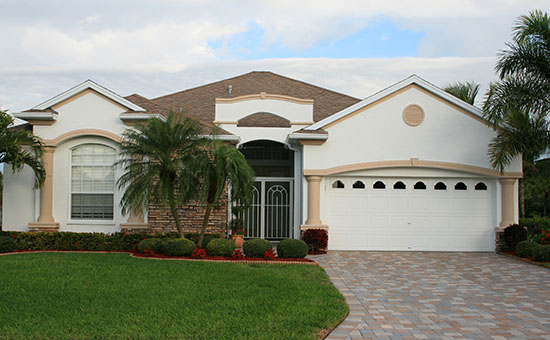 When choosing a Boynton Beach Lawn Care Service professional to come out and service your lawn and landscaping, make sure to hire someone who has extensive knowledge of the types of grass, plants, trees and the pests that attack them. Preventative lawn maintenance, landscaping maintenance and tree trimming will ensure the health and quality of your lawn, plants and tress will last through the seasons. The right amount of fertilizer and water along with frequent lawn cutting and monitoring of pests and fungi is best left to a professional dedicated to doing the job right.
We are an established Boynton Beach FL Lawn and Landscaping Service with years of experience installing and maintaining lawn and landscapes for many homeowners and commercial properties.
We proudly serve Palm Beach County Lawn Service including:
Boca Raton, FL
Delray Beach, FL
Boynton Beach, FL
Lake Worth FL Lawn Service
Wellington, FL
Greenacres, FL
Call us today at (561) 257-4200 or fill out the form below for a free lawn care or landscaping service estimate
"I wanted to write to you to tell you how happy I am with your services. I have had other lawn services before but have not been truly satisfied. I find you to be professional and courteous. And best of all I never have to call to say that my lawn needs to be cut, you are always there, right on time. Thank you for doing a great job. My lawn has never looked so good."